NEW PRODUCT - DAILY GEL
The news has been published: 08.04.2016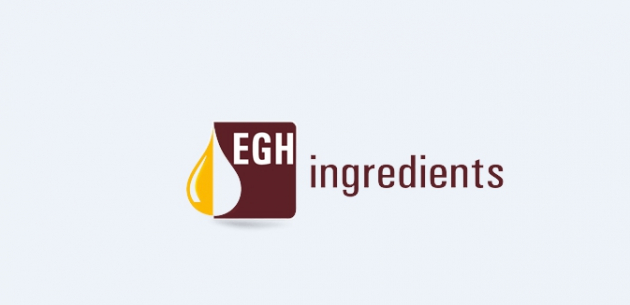 A new product - the daily gel emulsifier "ESTER P 2 (solid)." It is a mixture of two emulsifiers E 475 and E 471. With the water forms a gel-like mass having a longer shelf life. It is used in the production of biscuits and butter cookies. Daily Gel reduces the whipping biscuit dough to 5-10 minutes, allows the dough to get the low-density, allows you to control the volume and shape of the finished products.
Read our other news
Professional free consultation.
Our specialists can be trusted!